Here are 5 tools very useful to run your startup :
Namech_k is a tool that you can use to find your startup name and check its availability. Namech_k search for you on domain names available but also on all the social media apps like Facebook, Twitter, Instagram or ProductHunt!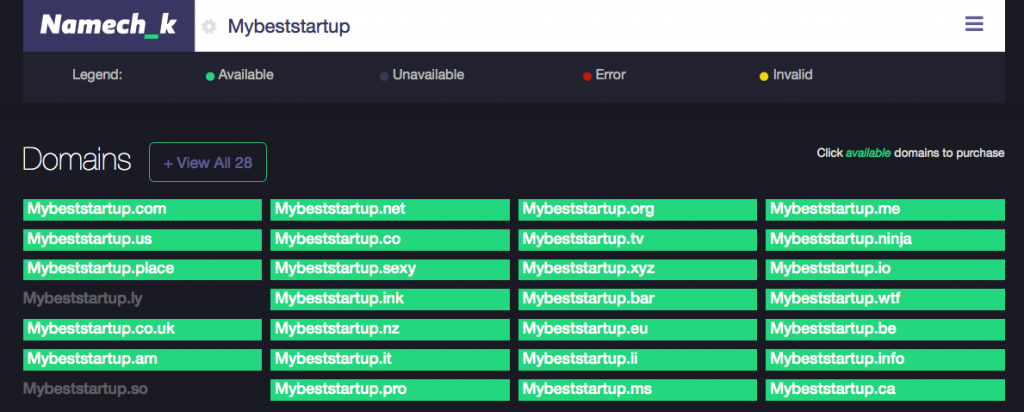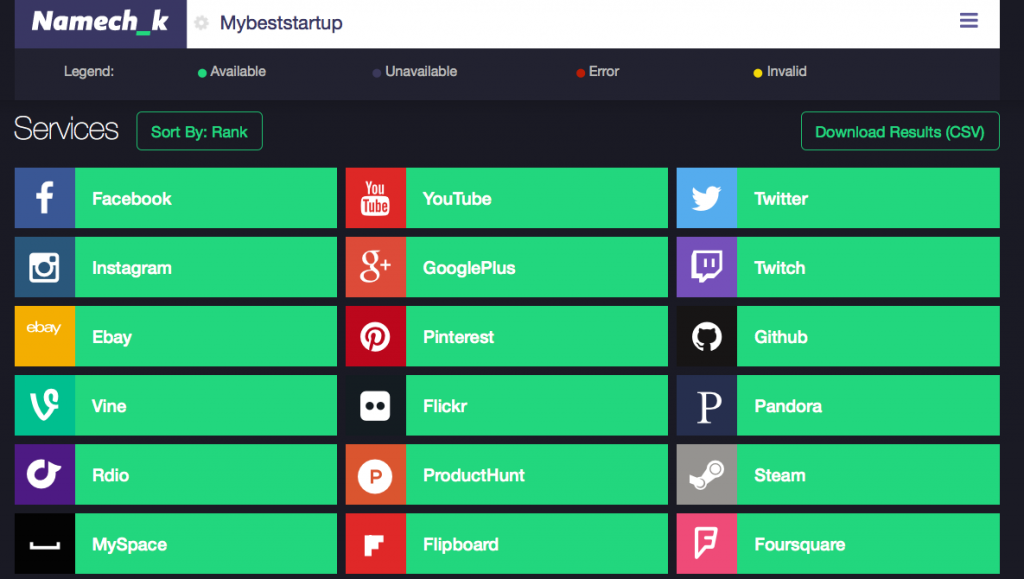 Instapage is an app that lets you create a landing page in just 3 minutes. Before launching your product, you must have a landing page to test your market fit!
Get 50% Off during 6 Months on SaaS Invaders!
When you're launching your startup you will send a lot of emails ! Bananatag is the essential tool to track your sent emails. You will be able to check your emails stats : open rate ; clicks on different links from your email or even the location of your recipient!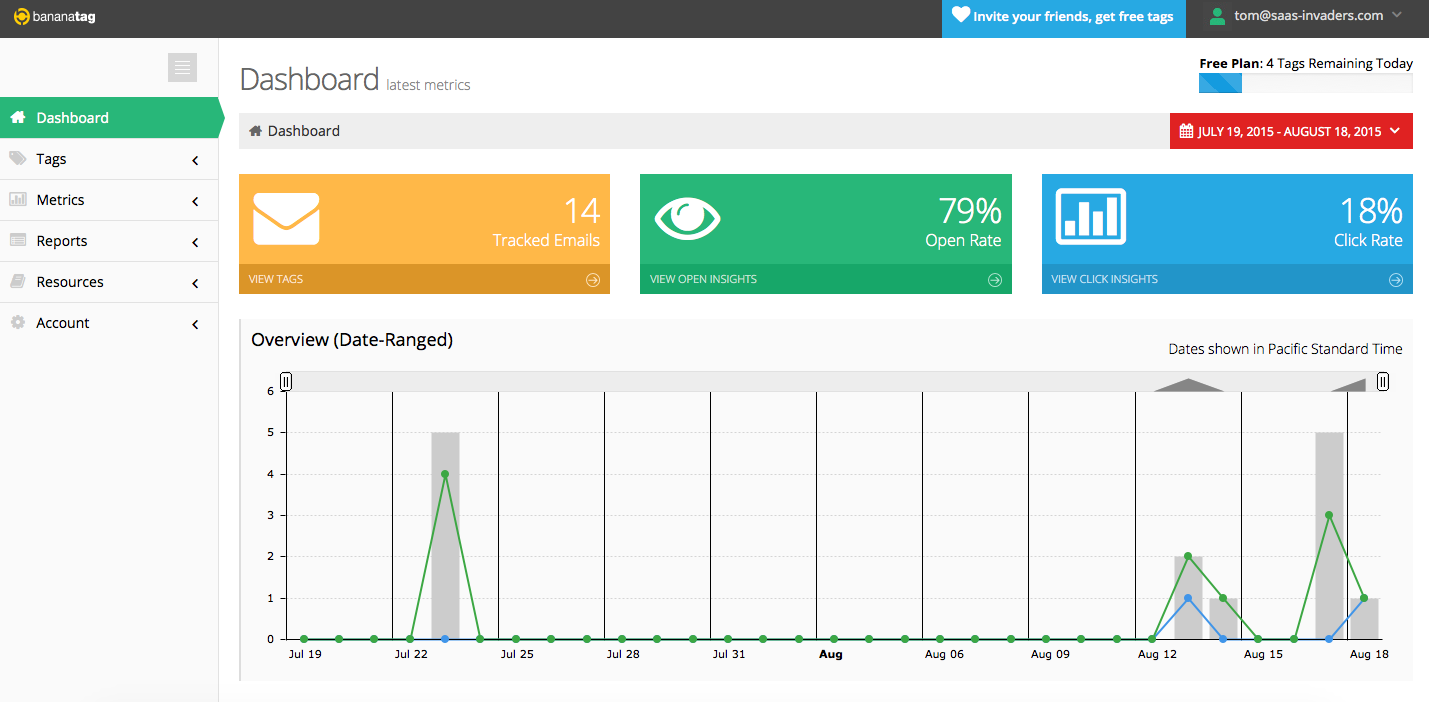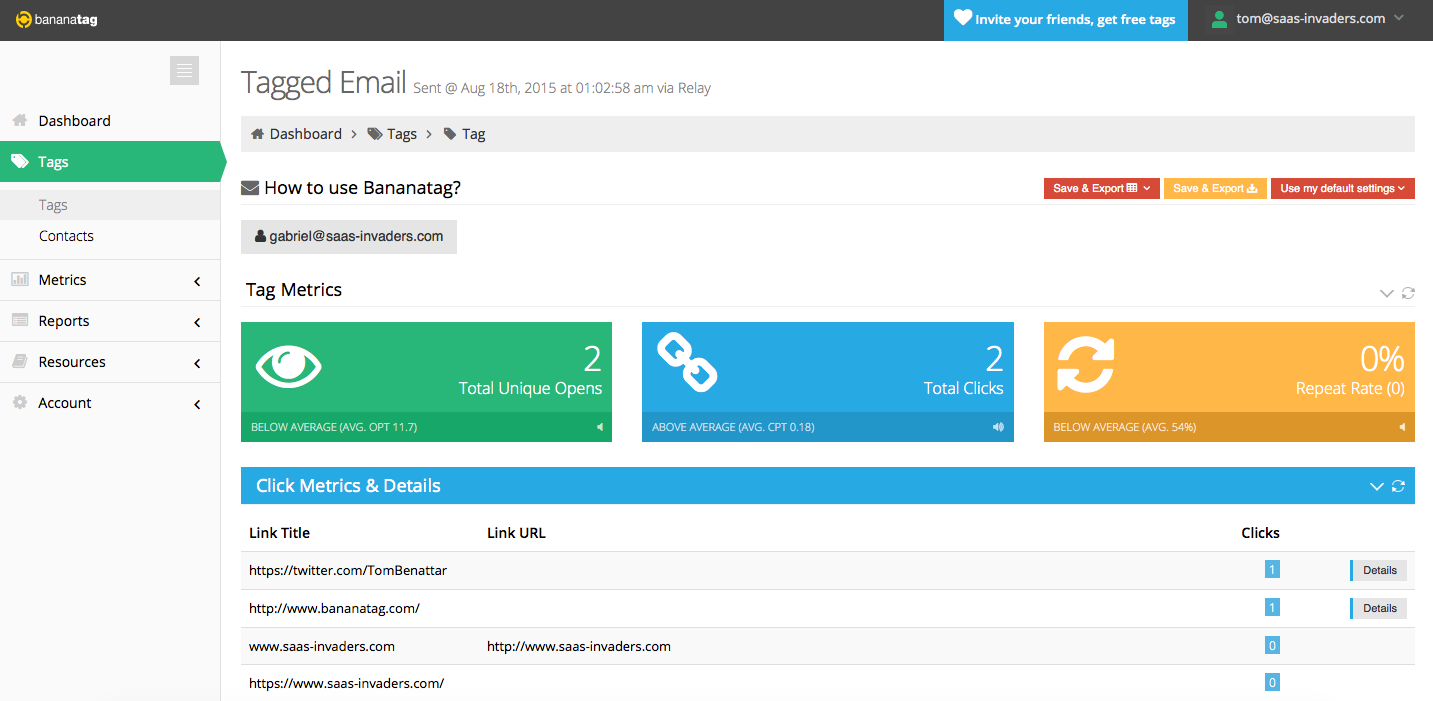 There are hundreds CRM on the market but Simplifyd is particularly well done and very beautiful. It allows you to have an overview about your sales, but you can also manage your contacts, calendar, to do list, timeline …
Get 3 Months FREE on SaaS Invaders!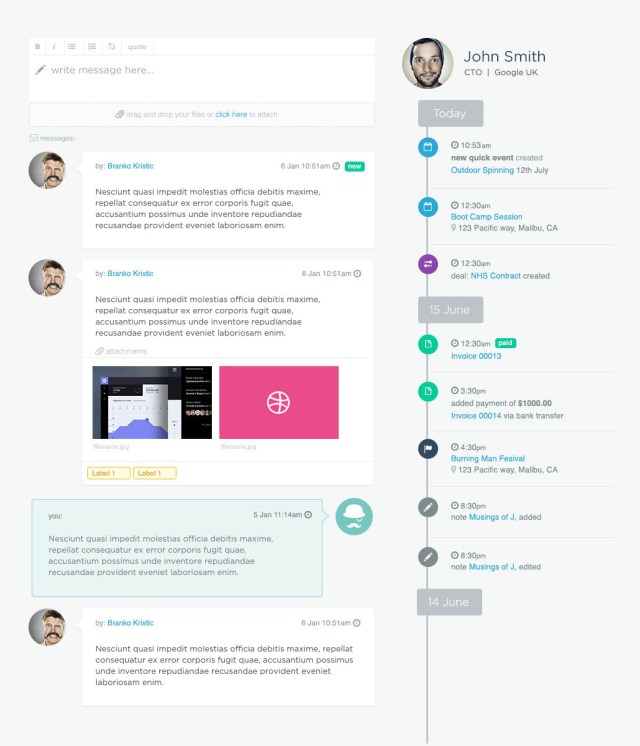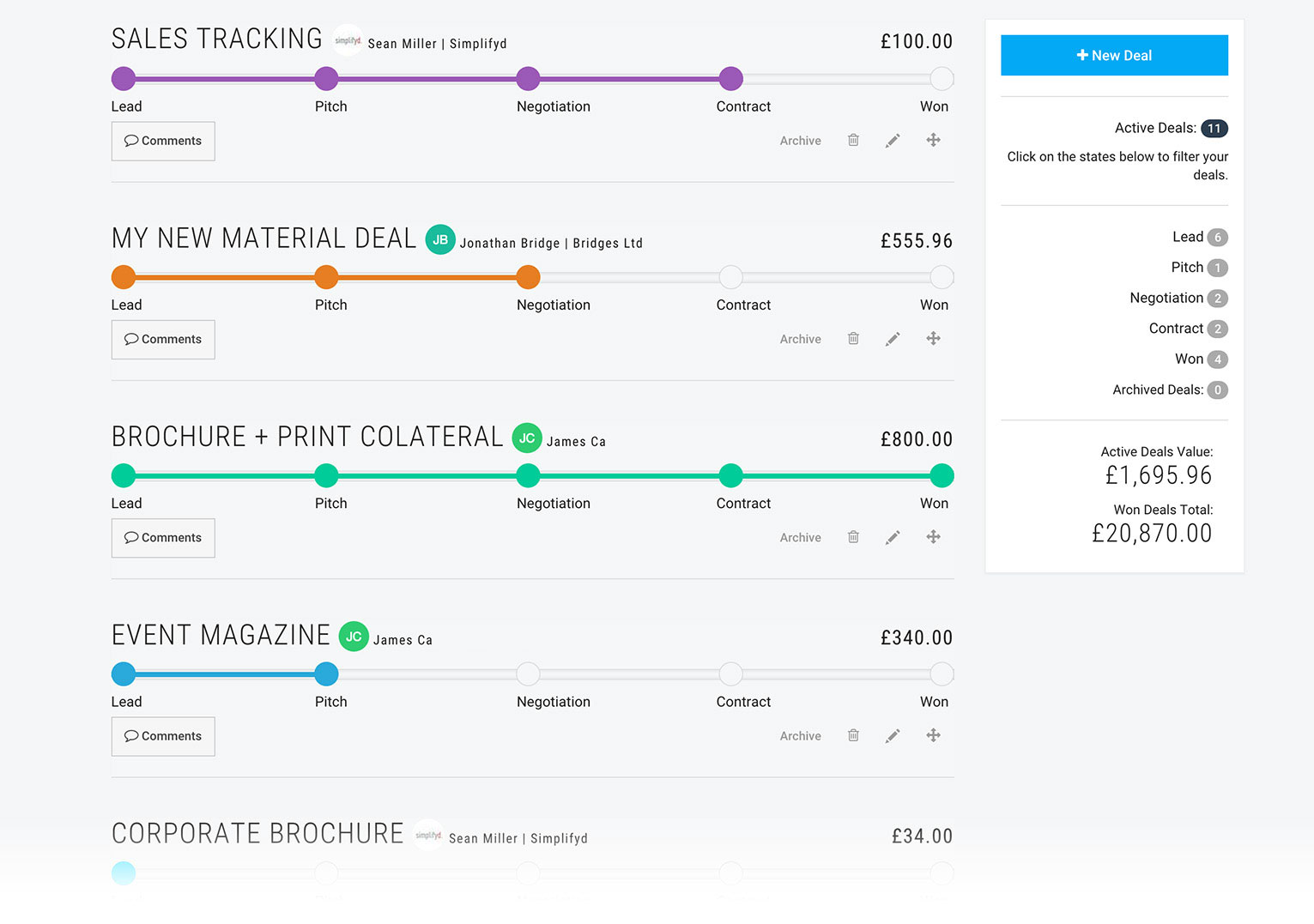 You are a web startup ? So you have to use social medias ! Buffer lets you manage all your pages (Facebook , Twitter, Google + …) from just one interface ! With Buffer, you can schedule your publications and track the performance for an optimal result.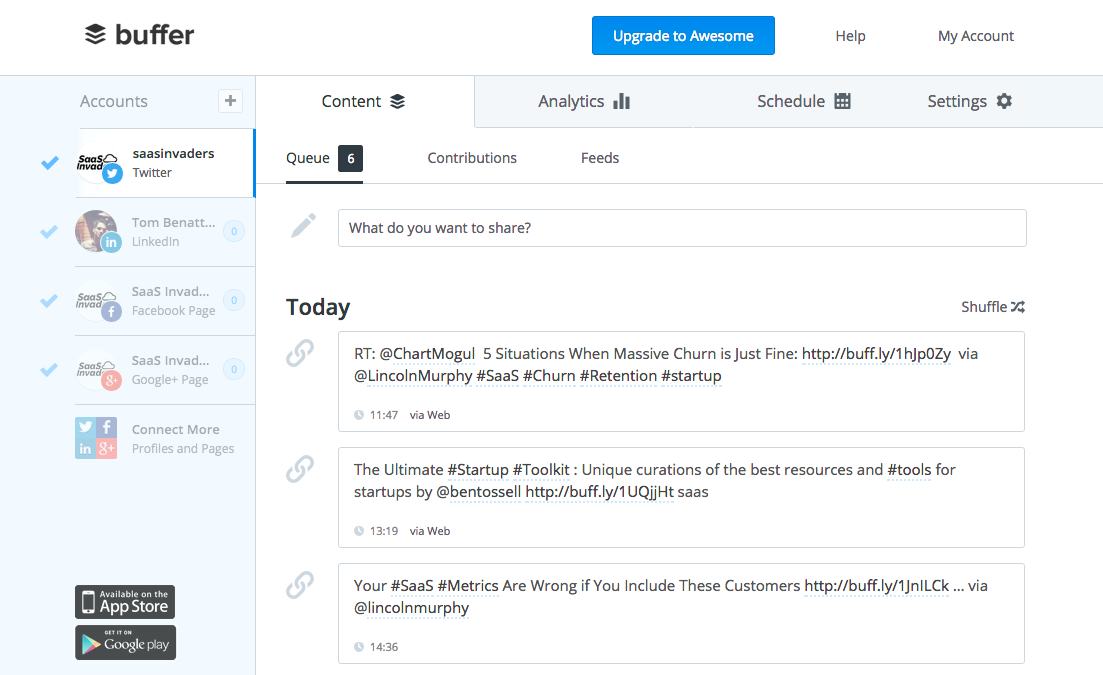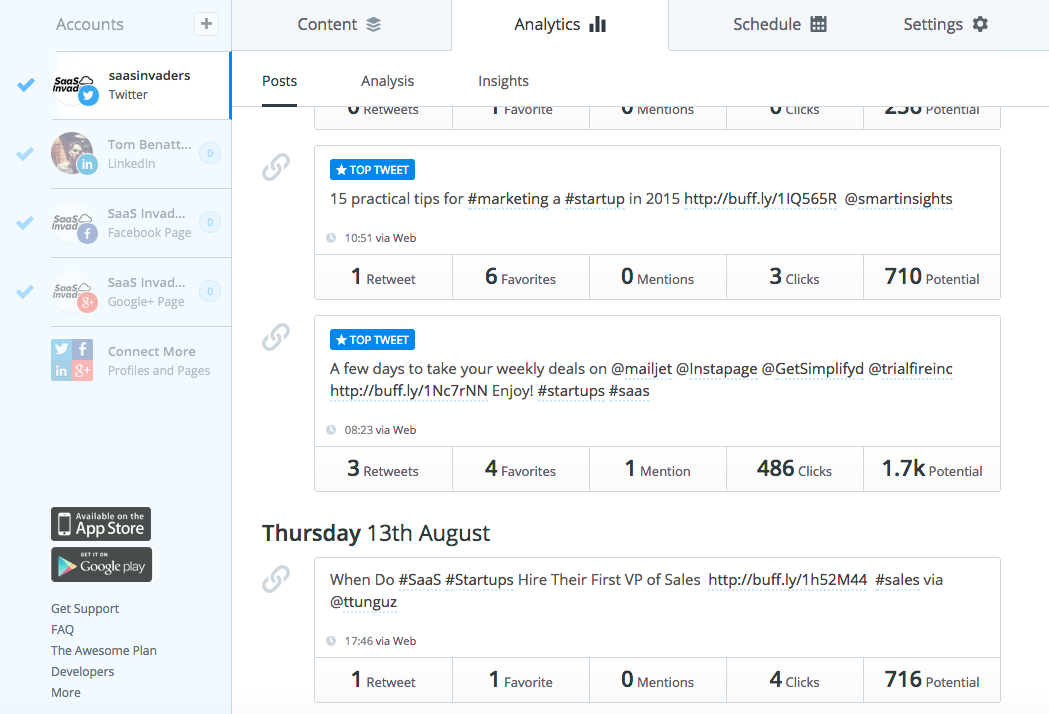 Kiss and Love from France
Team SaaS Invaders