Hi Jason, a few lines to tell us a bit more about your career?
I've been a 2x founder selling to enterprise with 2x pretty good exits, and now do VC and angel investments and founded SaaStr, the largest web community for SaaS founders.  We get almost 3 million views a month now and will have 5,000+ founders at the '16 SaaStr Annual in February.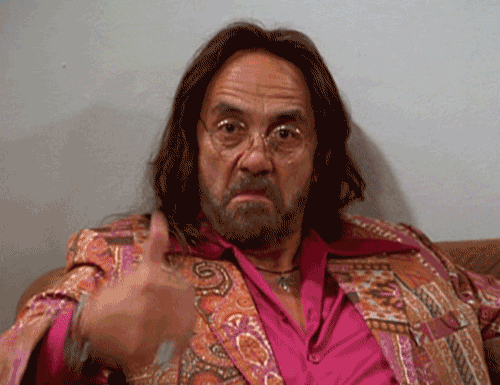 In your opinion, what are the succes criteria for a start-up on a SaaS market?
The bar has gone up today. 
Ultimately, it's all about getting to $1m, then $10m, then $100m ARR as fast as you can without burning out.  You can get there super fast like Zenefits or Slack, or you can start more slowly and then accelerate, like Atlassian or Qualtrics, there are different ways to get there.  But to raise venture capital today, you probably have to be growing 15% month-over-month at $1m ARR or close to it.
Can you give us THE metric to monitor when you have a SaaS?
After $1.5m-$2m ARR I think top line growth and net cash burn tells you almost the entire story if you are growing 12% a month or faster. 
Before that, I try to see if you have any leads, and where you get them, and try to see the future from that.  I call this Lead Velocity Rate.  And finally, growing your average deal size is path #1 to growing revenues more quickly.
What are your criteria for investing in a SaaS startup?
Three: 
1- founders better than me (as a founder), adjusted for time
2- above average unit economics (see prior point)
3- company doesn't have to be even remotely hot, but it's important than in 12-18 months it can be.  If it isn't hot then, then the Next Investor may not write the next check.
A word about Algolia and FrontApp? (2 great French SaaS Startups)
Love 'em both to death.  Founders better than me.  Better unit economics than I had at EchoSign.  And both weren't "hot" when I invested, but now are.  Algolia is a pre-nicorn already and FrontApp has crossed into Initial Traction and is doing all the right things to build a nine figure ARR business.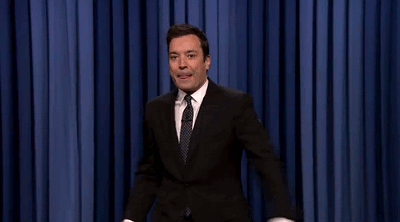 What are your 3 favorite SaaS apps? Excluding those where your invest, of course 😉
My thoughts here are actually less valuable than they were say 3 years ago when I was running my own SaaS company. 
Today, my "company" is tiny and we run it on Google Apps, WordPress, AWS, Mailchimp, Slack, Trello, Zenefits, and Eventbrite, plus a bunch of social tools.
Thanks Jason!
Follow Jason on Twitter