Bram Kanstein is an entrepreneur, Product Hunter and more! Bram makes us the pleasure to answer to some few questions.
Hi Bram, a few lines to tell us a bit more about your career?
I've been active in the internet world for some time now. Started at The Next Web with an internship and working in the Marketing team. Then I went on to work at an Amsterdam based investor, helping startups with product development and strategy. Tried and failed at 2 startups in between 🙂
Then I launched startupstash.com and joined Product Hunt as their European community manager. Now I'm off to pursue new adventures 🙂
Could you give us some tips to have a successfull launch on Producthunt?
Make sure your product is awesome of course 🙂 Find a hunter that has posted products in your vertical before. Check Whohunt.io for instance. Make sure you have a proper (not to long) comment ready + great images of your product you can add to the post. Stay active in the comments, thank people for upvoting (do this on Twitter) and try to leverage your appearance on PH with other publications like Techcrunch etc.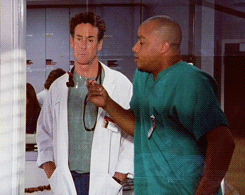 How do you select your Apps on Startupstash?
It took my about 5 months to index around 700 products. Eventually I chose 400 products to be in the first version of Startup Stash. I look at the product itself and what they offer. Basically it's my own opinion of cool tools 🙂
It seems that you're working on a new project … Timeforstartups. Can you tell us a bit more about this? 🙂
YES!! This is going to be a weekly show on Blab.im where I, together with an awesome co-host give feedback to 3 startups (20 minutes each, 1hr total). This will be live-streamed and shared on Youtube also. confirmed co-hosts are Chris Messina, Jonathon Triest, Owen Williams, Cody Simms, Marc Kohlbrugge, Levels.io, Emiel Janson and more!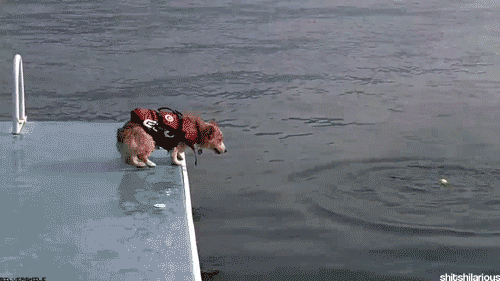 Lastly, what are your 3 favorite Web Apps?
Getpoint.co: Share and discuss articles and websites with friends, directly from any webpage.
Getrevue.co: Create an engaging, gorgeous, weekly email newsletter.
And I use Twitter on Web A LOT 🙂
Follow Bram on Twitter!