Today we would like to present you 10 amazing tools for growth you business, increase your productivity and get power! 🙂

Aircall: The best phone system for you team.
Description: Aircall isn't just an application for managing calls to your business, it's an all-in-one tool that will allow you to create a number in more that 40 countries, have a team for every number, and receive your calls from anywhere using a simple internet connection.
Plan: Starter $10 / Month. Until Sunday January 22 we credit your account with $108 on SaaS Invaders!
Prospect.io: Sales Prospecting, like a Boss
Description: Send emails directly from your Linkedin, add automatically prospect on Pipedrive and get notified on your Slack! If you want more information, read this article!
Plan: Free for 1 user and 50 email queries / month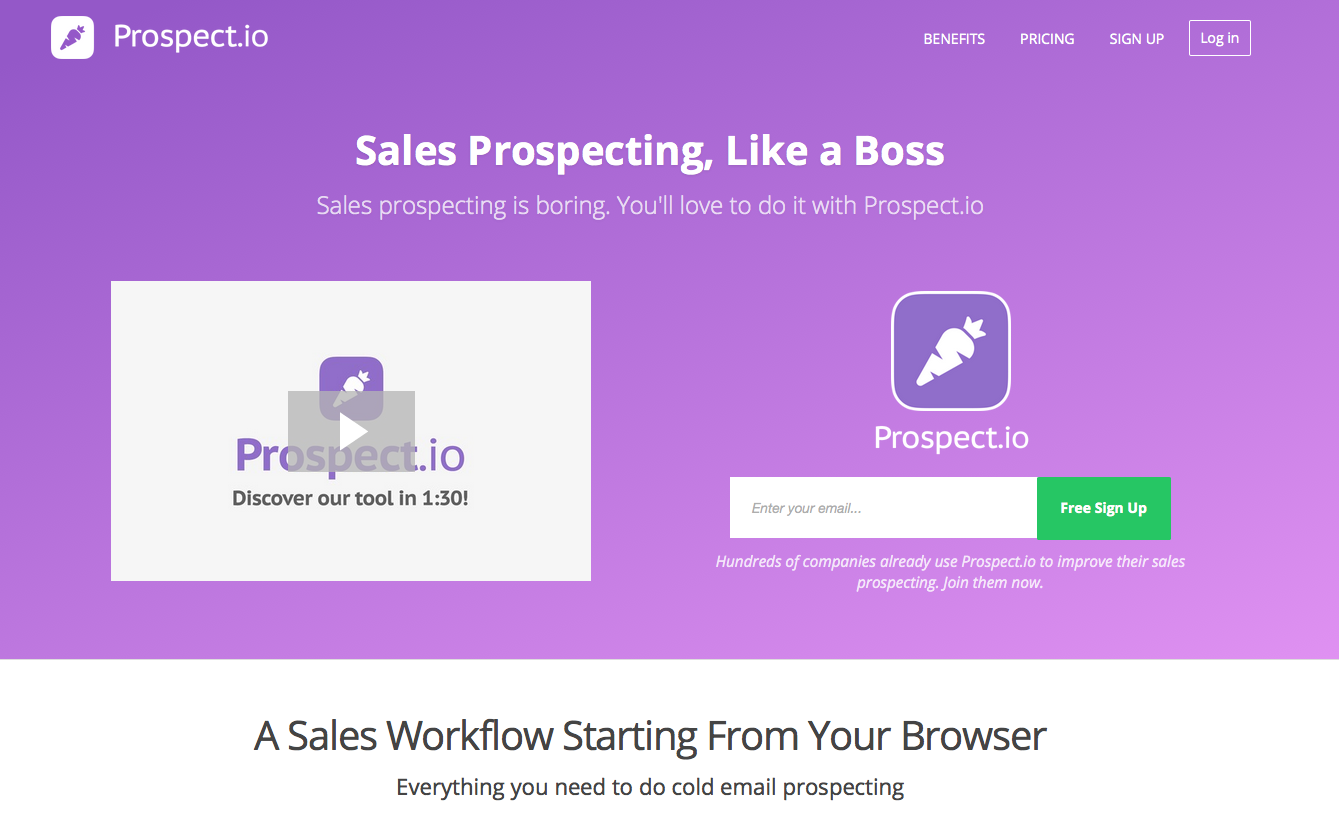 Attach.io: The one place to control, share, and track your sales documents.
Description: Send your documents with Attach, know who opens, what pages they read and close more deals!
Plan: FREE for 3 documents.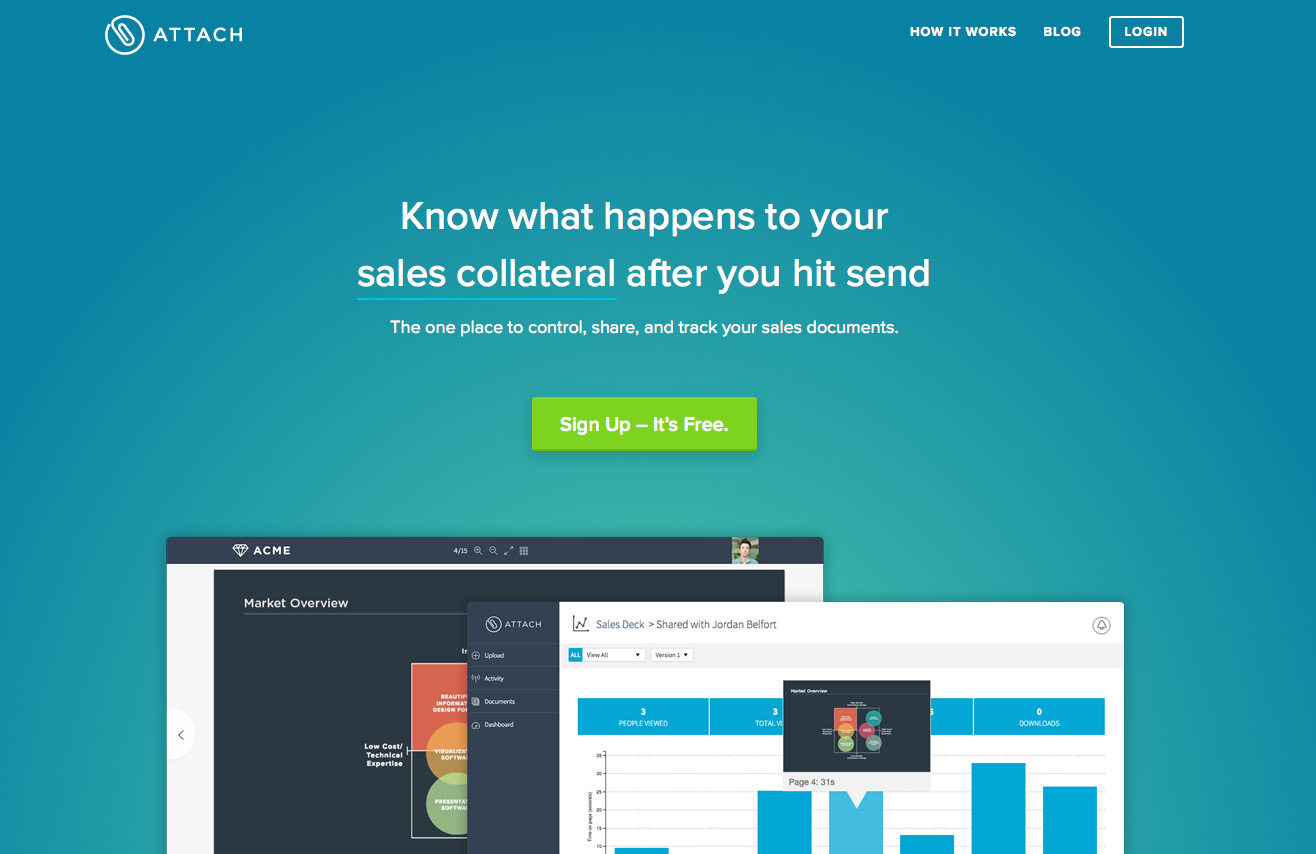 Real Time Analytics: Google analytics, much better!
Description: Real Time Analytics it's a perfect tool for to maximize your ROI. Real Time Analytics analyses the multiple channels acquisition about past and real time traffic to give you accurate projections about future traffic on your website.
Plan: Free for Open Beta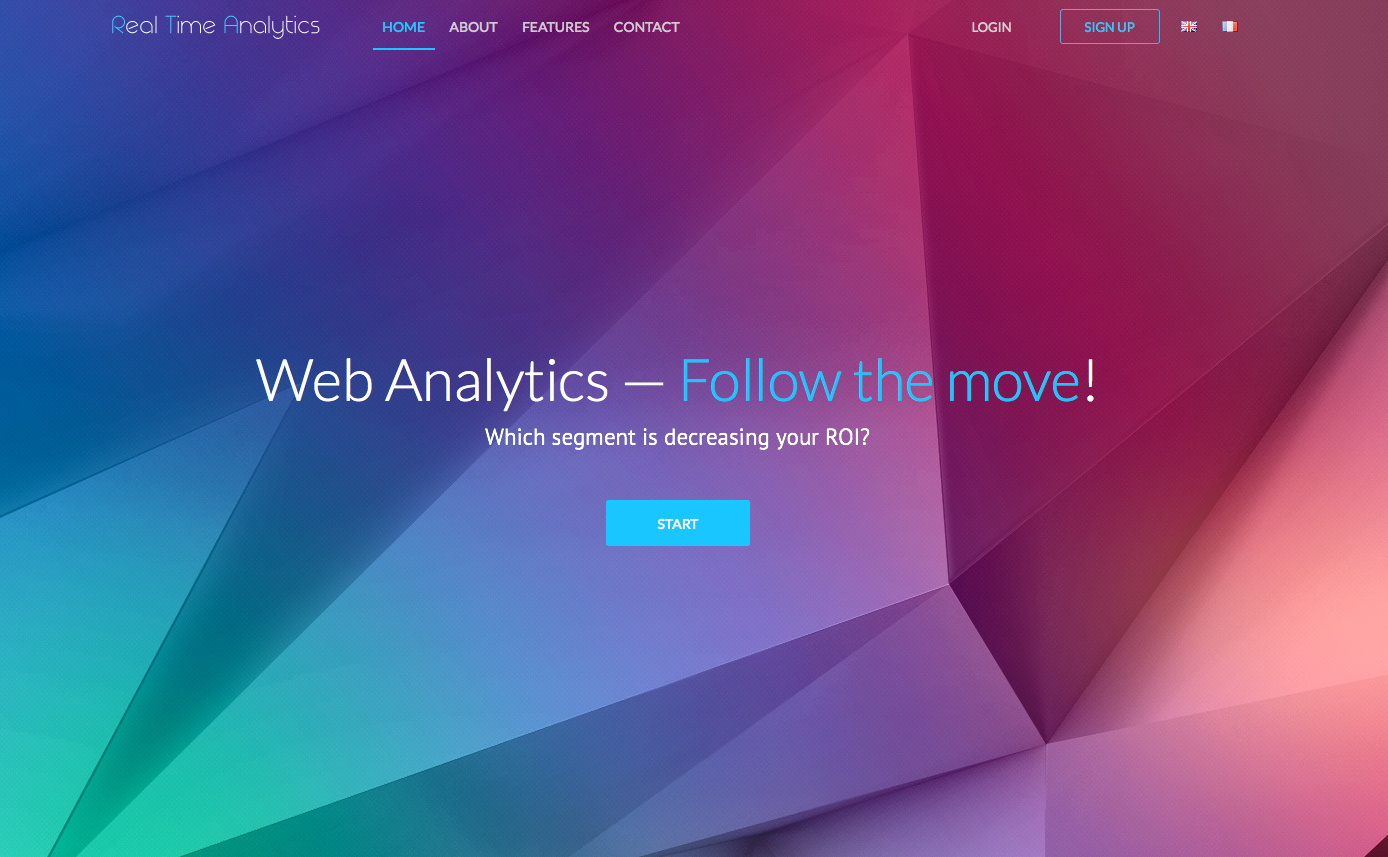 Heap: Instant, Retroactive Analytics
Description: Heap automatically captures and track every user action on your website or your app!
Plan: Free 5,000 sessions / months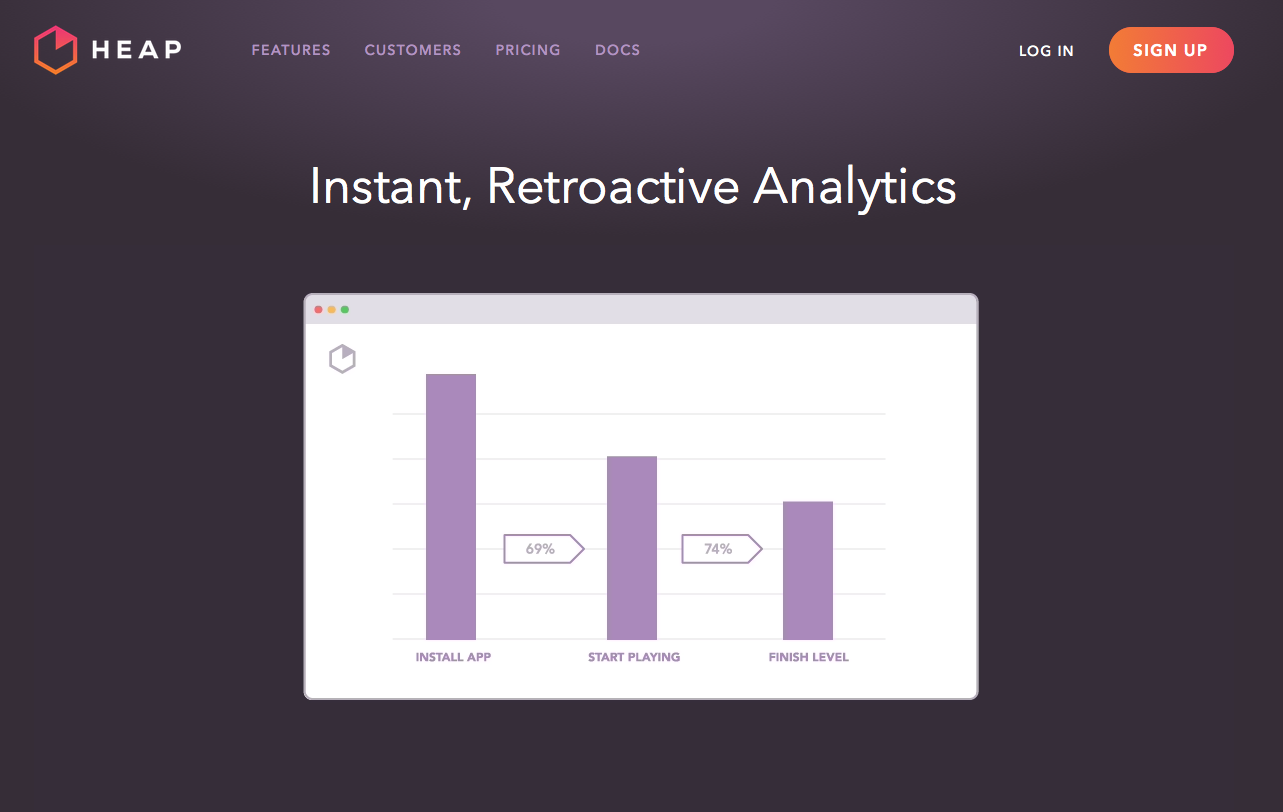 Vyte.in: Schedule meetings 10x faster
Description: Spend 1 minute setting your availability preferences. Share your personal scheduling page with Clients, Users, Customers. They visit your Vyte page to pick an acceptable time, and the meeting is added to your calendar.
Plan: FREE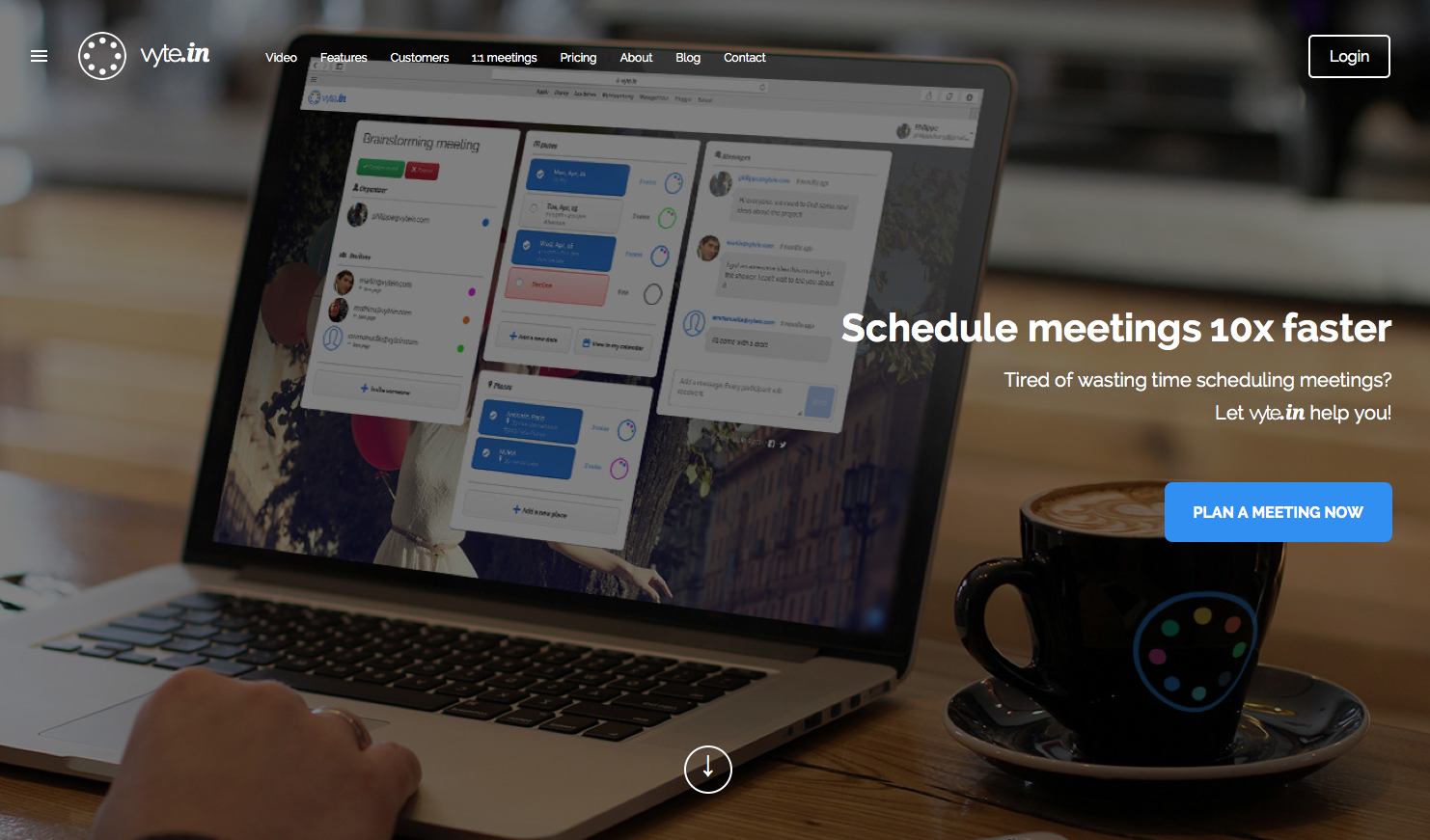 Polymail: Simple, beautiful, powerful email
Description: With Polymail start a new experience with this beautiful native app for Apple OS!
Plan: Free for Beta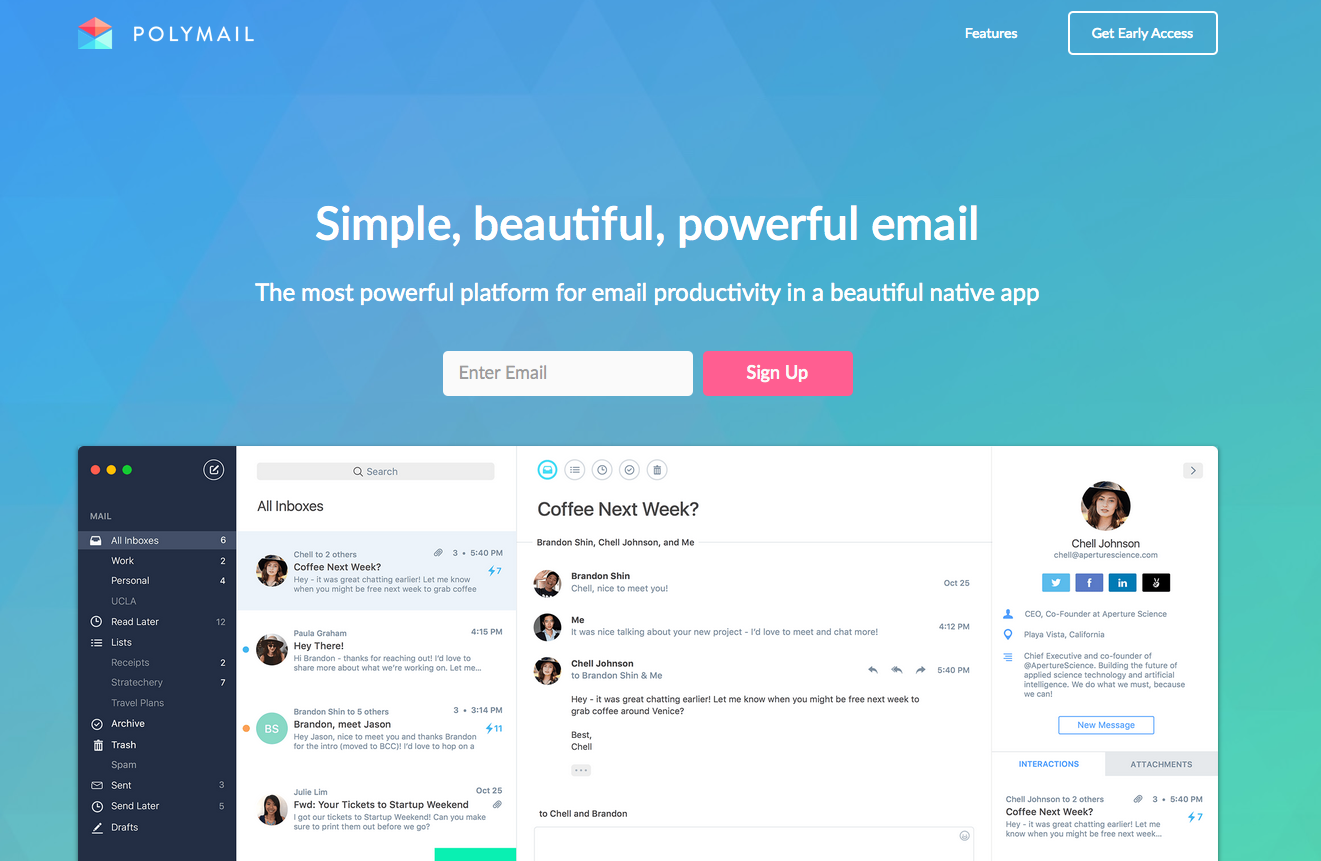 Notify.ly: Get notified on Slack
Description: Get notification in your Slack when your startup is mentioned online!
Plan: Free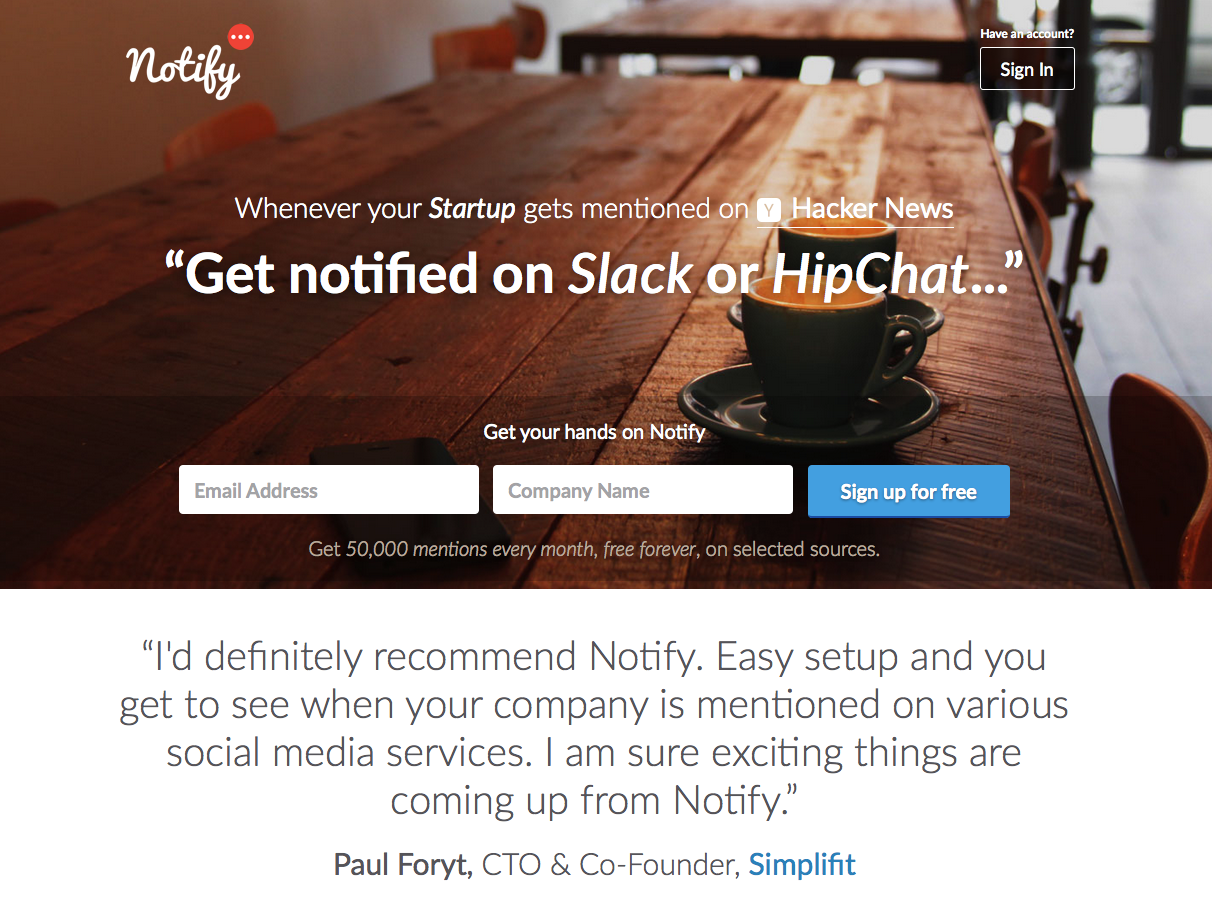 Algolia: Build unique search experiences
Description: Incredible tool to hosted search API in your website and revelant results from the first keystroke.
Plan: Hacker FREE 10,000 records.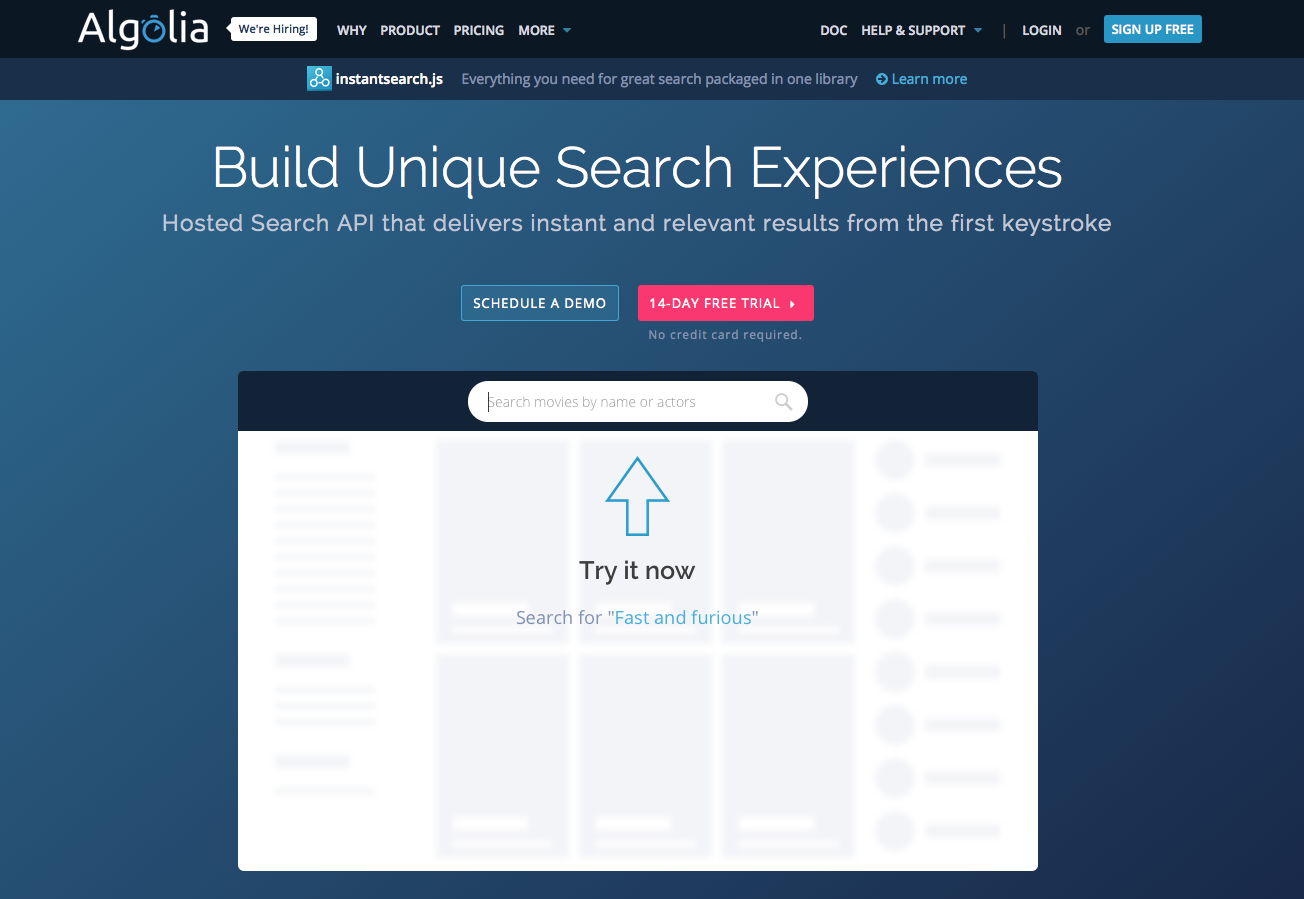 Mixmax: Make email awesome
Description: All in one tool for your Gmail: track emails, set up meetings in an instant, use templates, schedule emails!
Plan: FREE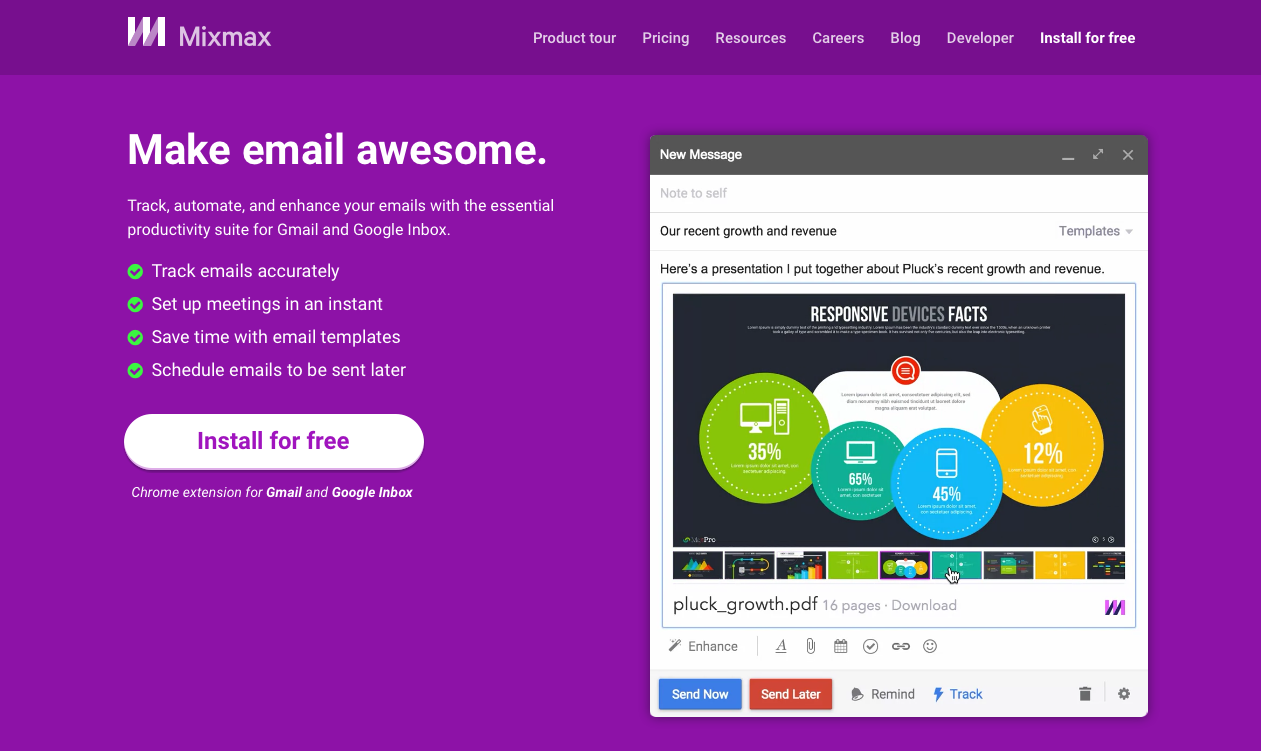 Enjoy!