Perry Oostdam Co-founder & CEO at Recruitee a fast, easy, collaborative hiring tool!
Hi Perry, could you tell us how did you come up with the idea to launch your start-up ?
I've met my co-founder Pawel online -on a platform for entrepreneurs. We've started GeoRun (a gps-based gaming company) four years ago. When our team grew, we looked around for a handy recruiting tool. We couldn't really find a simple and intuitive tool, and decided to build our own tool for internal use. Several startups in Amsterdam and Poznan started to use our solution as well, and we realized Recruitee could be turned into a separate business. One year later, we've pivoted our business and got the whole team working on Recruitee.
Could you introduce your app in few lines ?
Recruitee is a fast, easy, collaborate hiring platform. We aim to be an industry standard for fast-growing teams, proving them with both a backend recruiting tool (ATS) and career site editor (employer branding).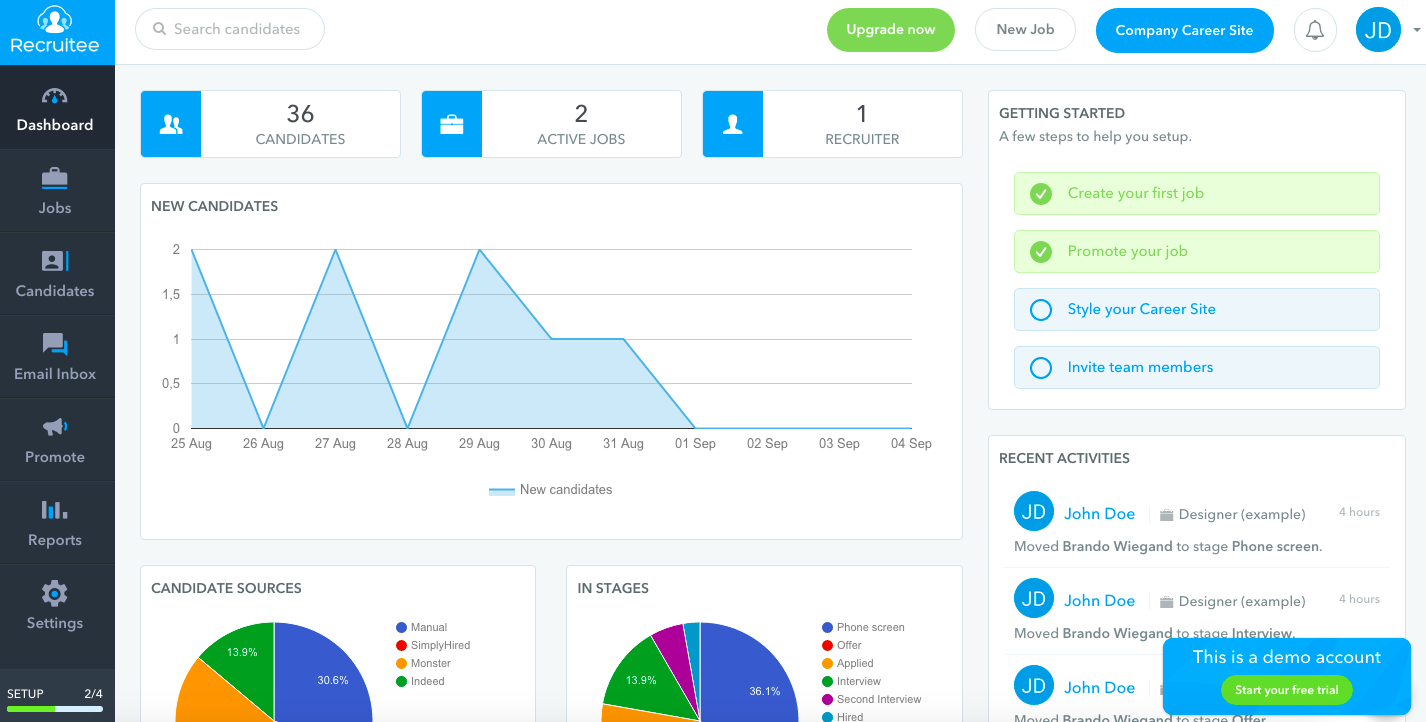 Would you share with our community one funny anedocte about your start up ?
When we started this project (Recruitee had another name back then), we bought a domain name on one of the big auction sites. We had no external cash and decided to bootstrap our business at least till breakeven.
After two weeks of being live, we received a very angry letter from a NY law firm indicating that our name was infringing on their copyright. Damn it, and that after two weeks!
We bluffed that our operations would stay in Europe, and our initiative wouldn't hurt their business in the US. One week later, a domain name broker approached us, asking if we would consider selling the domain.
We ended up selling the domain name for an amount that brought us to breakeven ;-).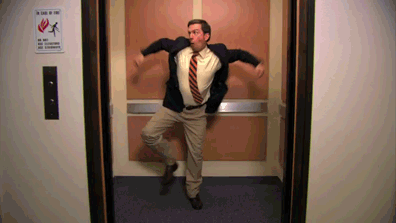 What are your 3 favorites Saas apps ? Excluding yours of course 😉
If you had to compare your start-up, would it be a movie, a sport or a music band ? Which one and why ?
A movie. The Godfather of course! Why? Because we make you an offer you can't refuse ;-).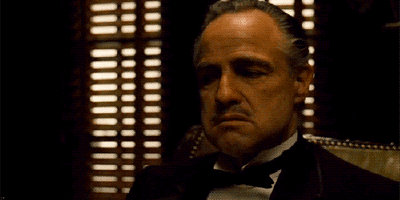 Enjoy 50% discount on Recruitee during 6 months! Until september 20 ?